Community Spotlight: RiverPark Center

RiverPark Center is a non-profit regional performing art and civic center that entertains and educates nearly 135,000 people, including 21,000 children, with almost 800 events.
RiverPark Center's mission is to improve life quality by hosting and presenting diverse arts and civic events, focusing on education skills.
---
The Center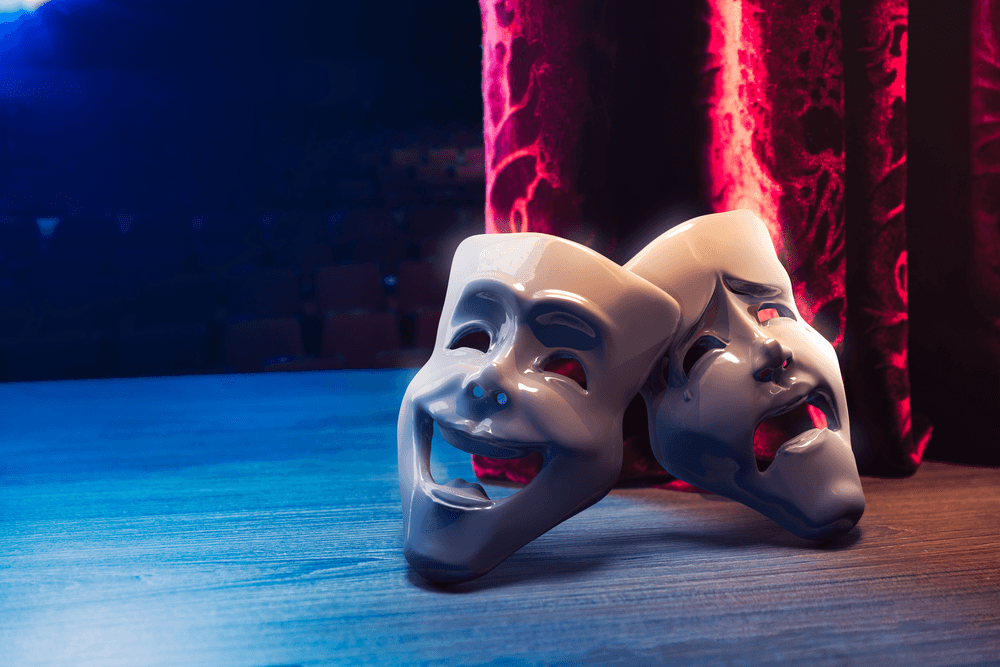 RiverPark Center has nearly 100,000 square feet, including the state-of-the-art Cannon Hall, which is a 1,479-seat auditorium. They also feature the Jody Berry Cabaret Theatre, a 300-seat multi-purpose theater. Furthermore, you can visit the BB&T Plaza, an extraordinary outdoor entertainment patio on the banks of the beautiful Ohio River. There are many event spaces and meeting rooms along the bricked Atmos Courtyard as well.
Premier Civic Landmark
RiverPark Center is the premier civic landmark on the Owensboro downtown riverfront. A source of pride in the community, RiverPark Center is a valuable economic development sales tool and the home to a fine list of resident groups.
---
Resident Groups
Local groups include the Owensboro Symphony Orchestra, which has brought great music to the community for more than 50 years. They have delivered meaningful, imaginative performances, as well as educational and community engagement programs. Both single tickets and season subscriptions are available. The center hosts "Friday After 5" as a summer-long series of free outdoor concerts held every Friday from May to September on the beautiful Owensboro riverfront.
Since 1982, the Owensboro Dance Theatre has been bringing an electrifying combination of dance styles to the local stage, including an annual season of three central performances in RiverPark Center's Cannon Hall. Its innovative programs bring you the magic of dance. This is all without charge to people in the community. They take accessibility seriously, including not discriminating, regardless of age, race, gender, or ability.
The Owensboro Public Schools Fine Arts Festival has a long, outstanding partnership with RiverPark Center. A month-long festival celebrating OPS's best fine arts talent includes choral, theatre, dance, orchestra, band, and visual art. "Encore! Musicals" is a community theatre located in Owensboro focused on providing outstanding musical theater productions using local talent.
---
Critical Elements of RiverPark Center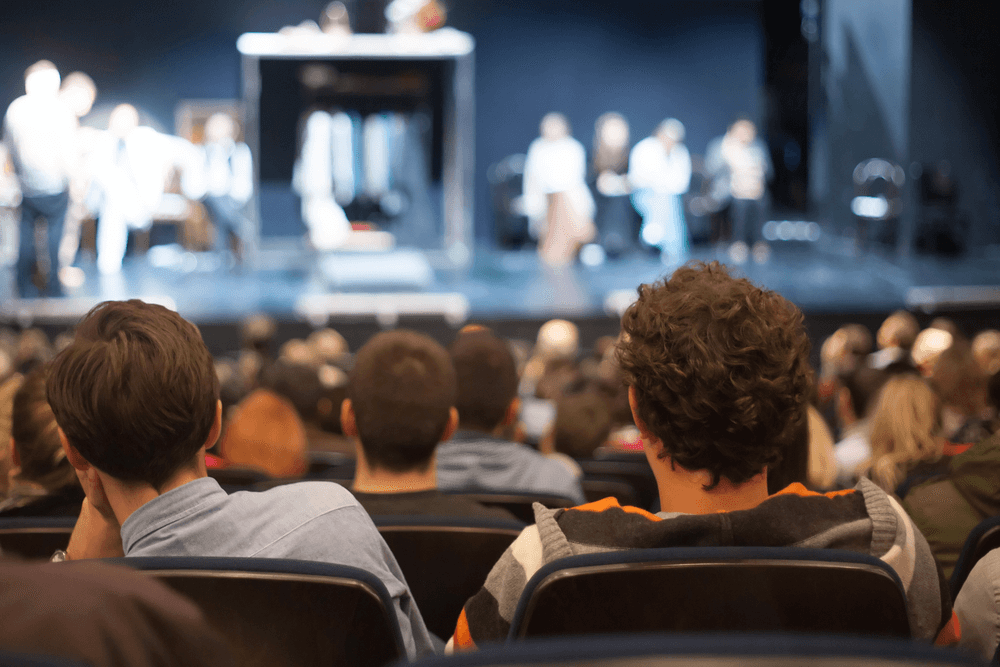 RiverPark Center has several key elements that make it an attraction, including flexible, technically equipped facilities designed to accommodate local and touring arts organizations' needs. RiverPark has proven to be a popular location for seminars, receptions, banquets, meetings, news conferences, and many more community events.
A Bustling Center
More than 800 events occur at RiverPark Center each year, including performance events featuring local and regional arts organizations, school groups, touring professionals, church and civic organizations.
---
Embraced by the Community
Come check out RiverPark Center. It's a hub of community life. Importantly, their specialized events pull them together as a community. Surprisingly, 85% of their users are non-profit organizations. A source of pride, RiverPark is a valuable community resource for Kentucky.  They are the premiere civic landmark on the downtown riverfront.
RiverPark Center is located at 101 Daviess St., in Owensboro, Kentucky. Follow them on Facebook to keep up to date on their current programs. Or, call 270-687-2770 to reach them on the phone. Their regular business hours are Monday to Friday, 9 a.m. to 1 p.m.