Hopkins County Family YMCA

The Hopkins County Family YMCA in Madisonville is one of the most iconic destinations in the entire community dedicated to fostering good health and communal relationships. It's primarily a fitness center, but you'll also find opportunities for sports that everyone can participate in.
Learn all about the Hopkins County Family YMCA and discover everything they can offer.
---
Their Mission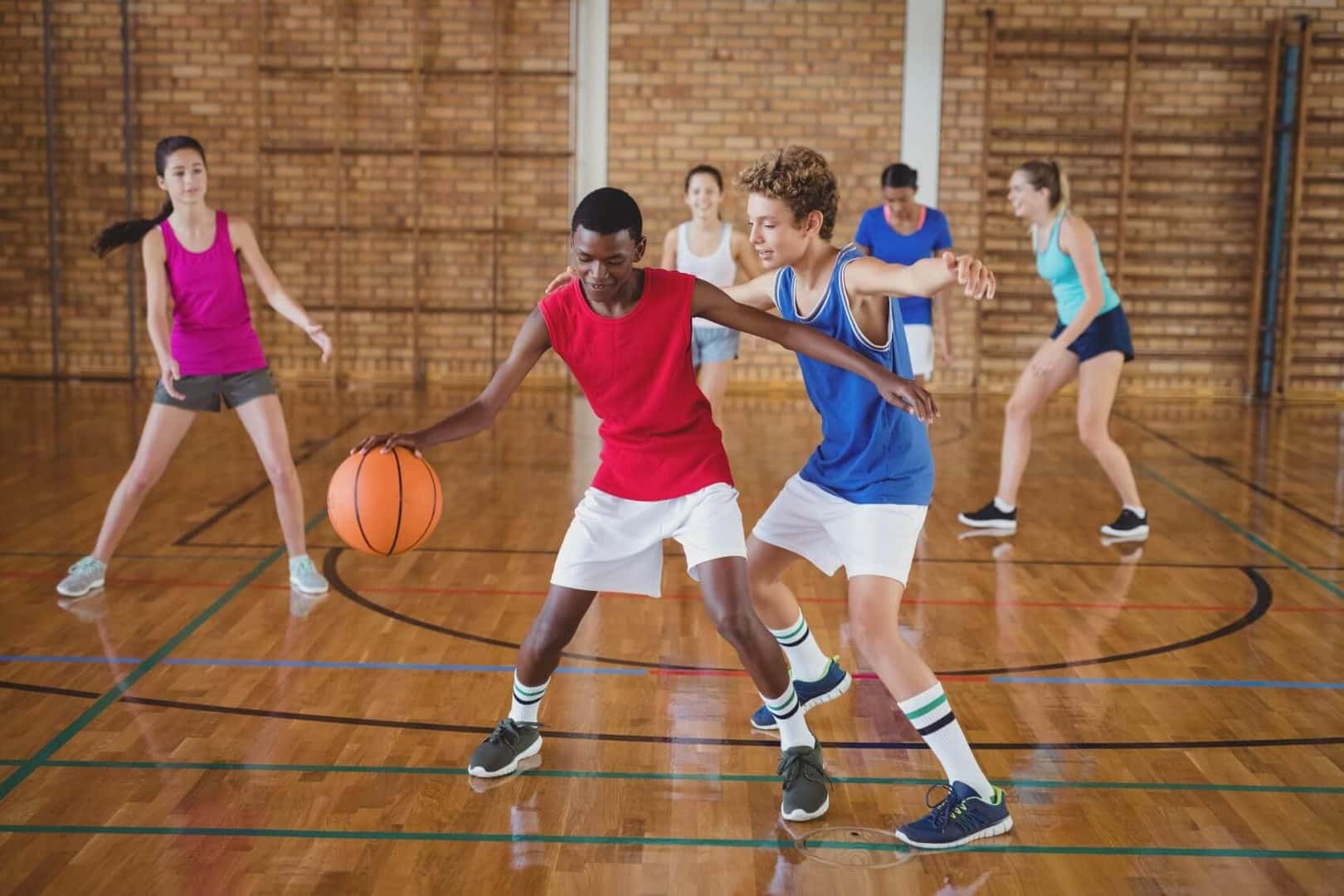 This institution has a singular primary goal: They strive to build community programs that keep all their neighbors healthy in spirit, mind, and body. Improving the community as a whole is achieved through a variety of offerings that reach far by welcoming everyone no matter how old they are, what their background is, or what their income is.
You'll find three primary focuses in the way the Y functions. First, they strive for youth development by helping every teen and child realize their potential. Not only does this apply to physical fitness, but it also encourages positive behaviors. Second, they offer healthy living by letting families and community members bond together over shared interests. Finally, they cultivate social responsibility by supporting neighbors and encouraging collaboration.
---
Health and Fitness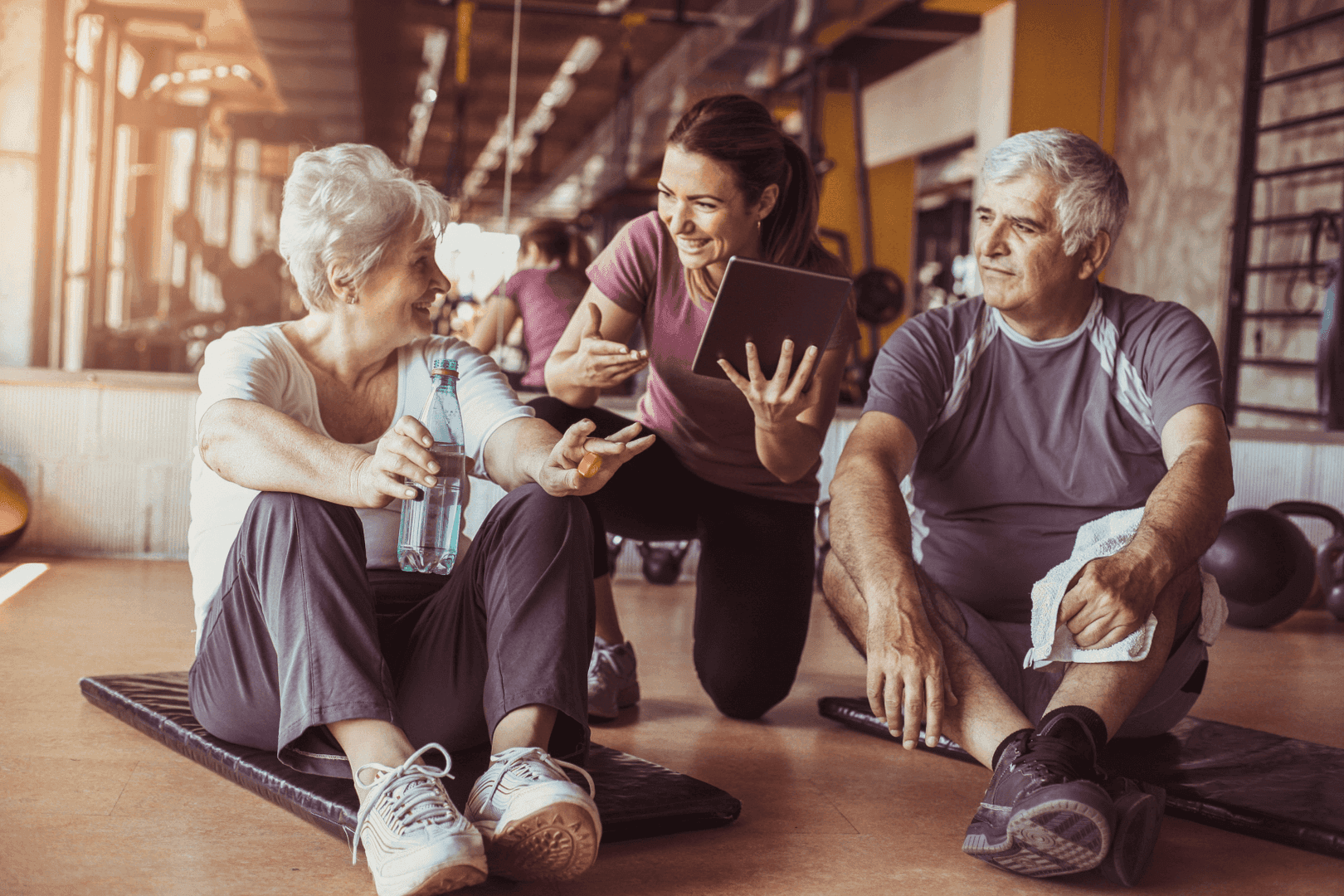 The Y offers quite a few different methods for enhancing health and fitness that you can take advantage of. You'll find a wide variety of classes on offer that are as fun as they are helpful for your physical health. These classes include water walking, body pumping, and group cycling. That's just the beginning, however, as you'll also find yoga and pilates.
Seniors have their own specialized classes that are designed to keep older people healthy. Arthritis Aquatics is a common favorite for people with joint problems, as it enhances flexibility and doesn't require participants to know how to swim. Additional low-impact classes like Forever Fit are available as well.
---
Childcare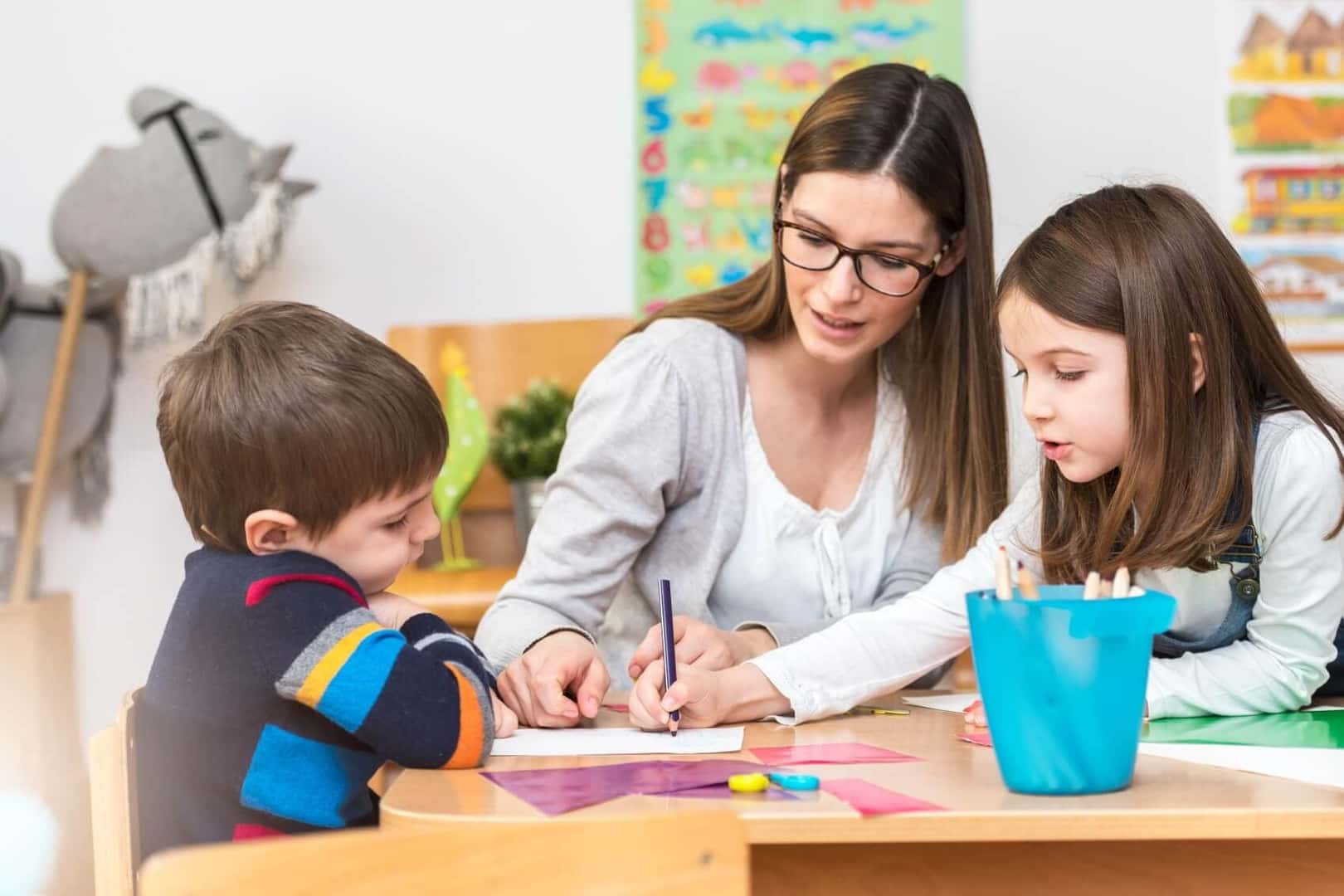 One of the best destinations for childcare in the area is the YMCA. You'll find both before-school and after-school care available for a variety of age groups including kids who are still in preschool. The Hopkins County Family YMCA can even offer transportation in some cases to pick your child up directly from school.
If you decide to enroll in a childcare program here, you can do it risk-free. Their no-risk enrollment policy ensures that you don't have to worry about any hidden fees or charges. Additionally, cancellations won't incur additional charges and you'll be fully credited. Plus, the enrollment cost includes food for your kid as well.
---
Visit the Hopkins County Family YMCA
The Hopkins County Family YMCA is an iconic spot for families in the area to stay healthy and establish strong ties to the community. You'll find fitness facilities with classes and sports available for all ages from kids to the elderly. Their childcare offerings make the Y especially appealing to parents who have to work late most days.
Check out the Hopkins County Family YMCA on Facebook, and discover everything this state-of-the-art facility can offer you.