Savor Every Sweet at Joelle's Bakery

In 2016, Joelle's Bakery and Café opened its doors and has seen continued success ever since. The warm and cozy atmosphere of the welcoming shop is balanced by its bright interior and artful displays of endless treats.
Along with an incredible assortment of cookies and cakes, Joelle's also serves local espresso drinks and coffee from nearby Ridley Roasthouse, as well as teas, sandwiches, and side dishes. At Joelle's, you can "have your cake and love it too" every day!
---
A Dream Come True
The talent behind Joelle's Bakery is Ashley Joelle Yates. She started baking at the age of 10 and around the age of 16 she was selling her cakes throughout her community. After getting her bachelor's degree in Business Management from Lipscomb University in Nashville, TN, she and her husband moved back home to Hopkinsville, Kentucky.
That's when her lifelong dream of opening her own bake shop came true!

Joelle's Customizable Cookies & More
When it comes to sugar cookies, Joelle's has it all, including classic flavors, unique creations, and plenty of customizable options. Whether you prefer the soft vanilla flavor of buttercream or the super sweet elaborate designs made possible by royal icing, at Joelle's, you can make it your own.
Popular cookie flavors range from decadent Peanut Butter Chocolate Chip to the sweet and tart Cranberry Hootie Creek. If it's macarons you want, take a bite of light lemon, rich salted caramel, or delectable white chocolate peppermint.
---
Specialty, Designer, Birthday & Wedding Cakes by Joelle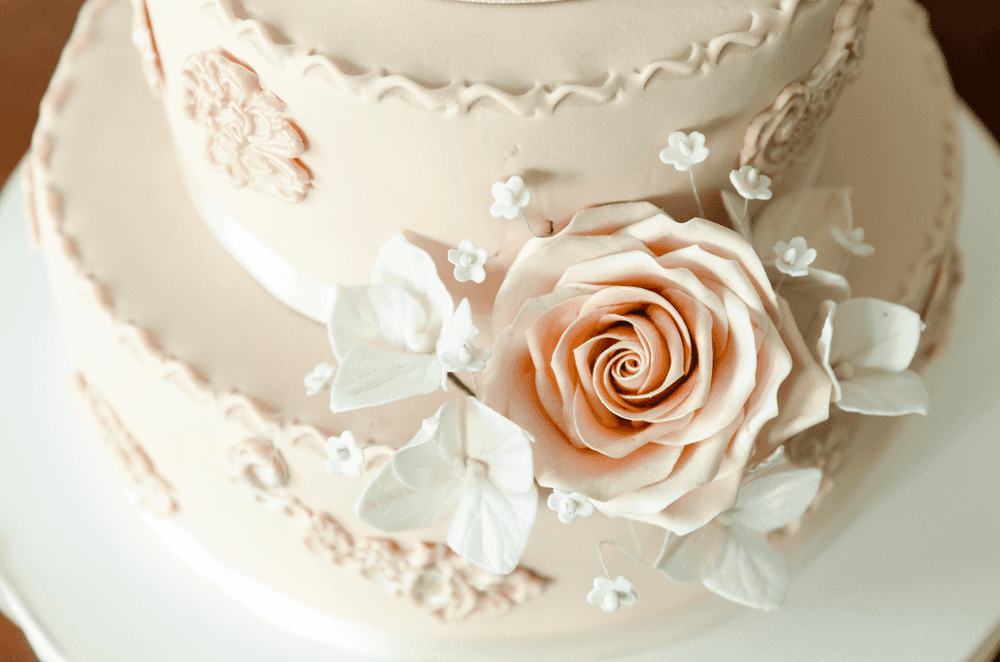 At Joelle's, you can personalize either 3-layer round cakes or 2-layer sheet cakes. A couple of the many specialty cakes available include Toasted Coconut and Raspberry Indulgence. Those who can't get enough of the peanut butter and banana pairing won't be able to get enough of The Elvis.
To make your loved one's birthday, anniversary, or other special event truly shine, you can order a specialty party cake you won't find anywhere else, such as the following and more:
Margarita: Lime cake, lime curd, tequila glaze, and more
Caramel Macchiato: Coffee cake, espresso buttercream, and caramel
Lemon Shortbread: Lemon cake, lemon curd, shortbread crust, and more
Cinnamon Roll: Vanilla cake, brown sugar, cinnamon cream cheese, and more
Joelle's also makes wedding cakes as elegant as they are delicious. In addition to sweetening your wedding day, you can have your bridal shower, baby shower, birthday, or other special event at Joelle's or have the team cater for you.
Those eager to learn how to decorate cookies and cupcakes can attend any of the rotating classes at Joelle's. For even more fun, you can host your own cookie-decorating party!
---
Have Your Cake and Eat It Too at Joelle's Bakery
Whether you're planning your big day or simply want to brighten your afternoon with a cupcake in hand, stop by Joelle's to say hello! Ready for your mouth to water? Be sure to follow Joelle's Bakery and Café on Facebook and Instagram too.
Head over to celebrate with sweets by tasting today's freshly made cupcakes, brownies, blondies, specialty desserts, and more at Joelle's!