The 2018 Toyota Camry: Made in Kentucky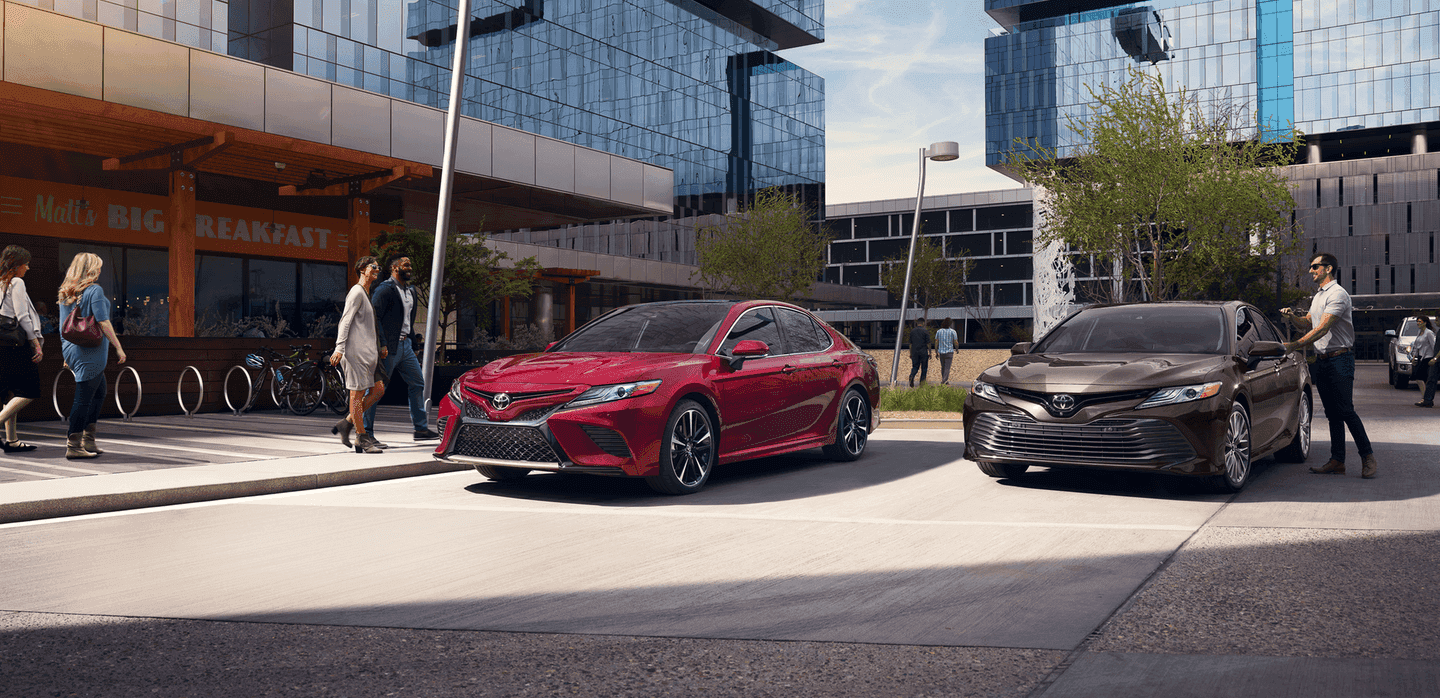 At Toyota Motor Manufacturing, Kentucky Inc. (TMMK), their team is thrilled to celebrate the launch of the new 2018 Toyota Camry. This premium sedan is better than ever with a new engine, new active safety features, and plenty of modern tech. On top of that, the largest Toyota manufacturing facility in the world is located right here in Kentucky. In fact, to help produce the new Camry, they've added over 700 people to their staff. Find out how this team has made the Camry one of the most advanced sedans on the planet in this guide from Watermark Toyota.
Learn More About the Camry View Camry Inventory Contact Us
Toyota New Global Architecture Advantages
To create the new Camry, TMMK needed to reach new heights, as the 2018 Camry is the first North American Toyota vehicle to use Toyota's New Global Architecture program. This platform will eventually be used with all Toyota vehicles except large SUVs and pickups, and it offers superior fuel economy, performance, and modular design to help keep costs down. In addition to hiring more workers, Toyota has invested 1.3 billion dollars to overhaul their Kentucky plant. Check out these facts to find out more about Toyota's commitment to the American workforce:
Total TMMK Facility Size: 8.1 million square feet
Current Full-Time Employment: 8,200
Annual Vehicle Production Capacity: 550,000
Annual Engine Production Capacity: 600,000
Overall Investment Since 2013: $1.86 billion
Direct, Indirect, and Spin-Off Jobs Supported: 30,000
As you can see, the TMMK plant is an institution in Kentucky, and together with Toyota engineering, it will help to propel the state into the future. Of course, the Camry wouldn't be able to come to you without Toyota's network of local dealerships, and that's where Watermark Toyota comes in.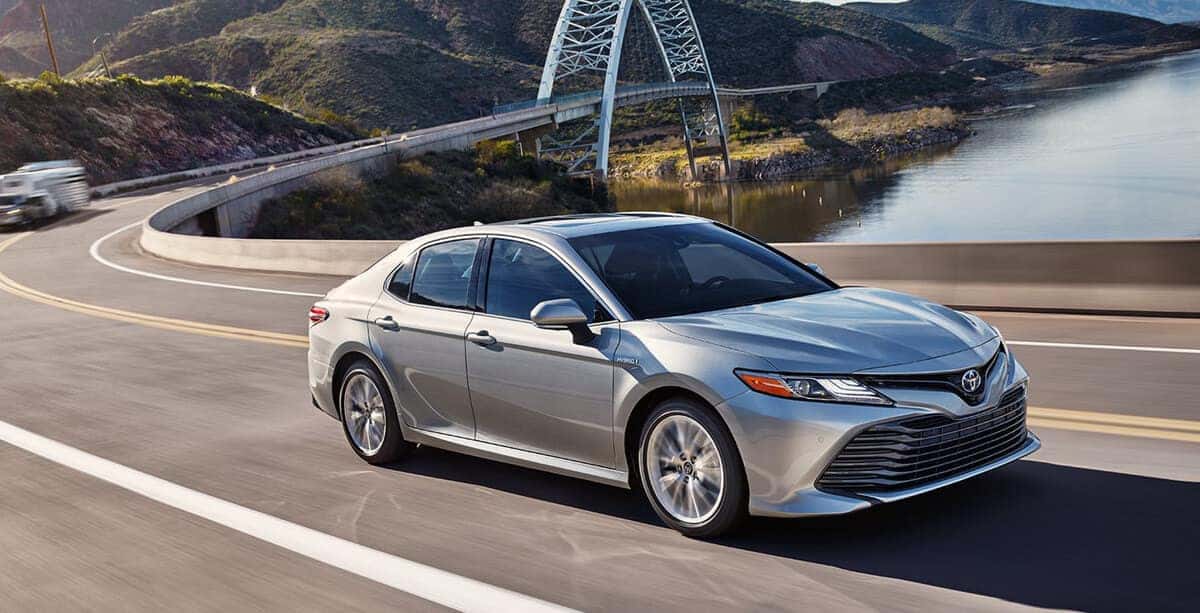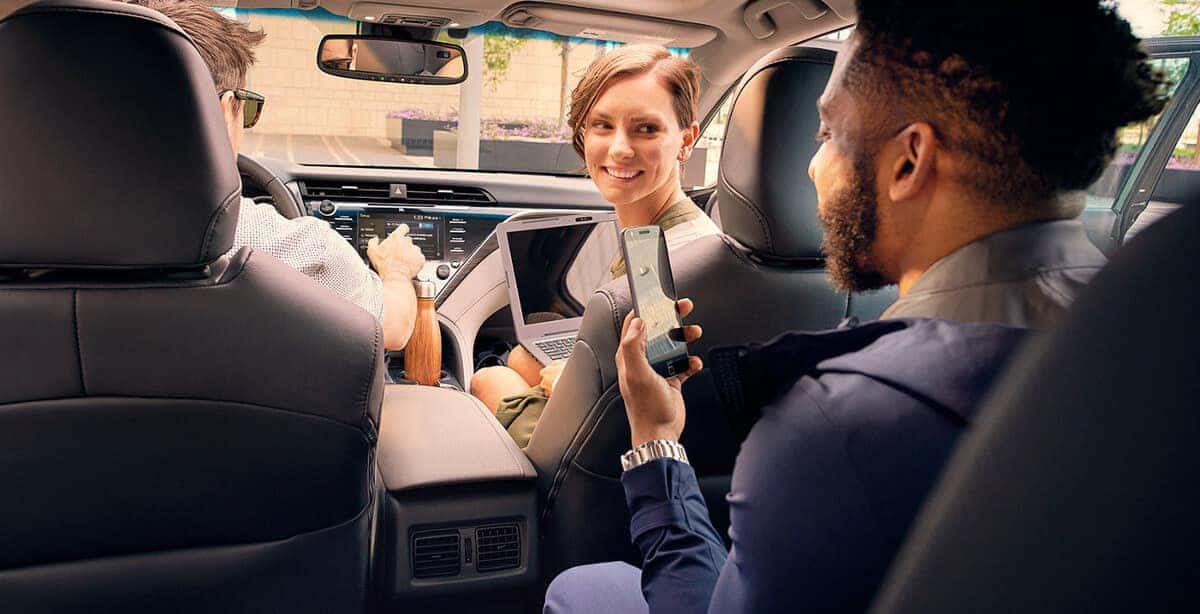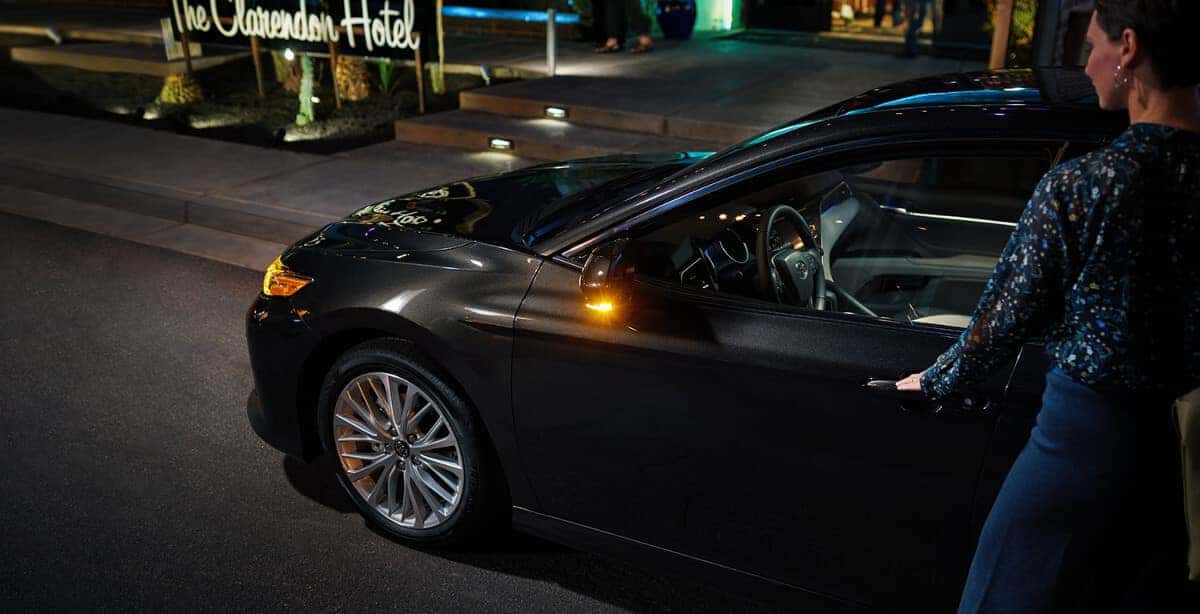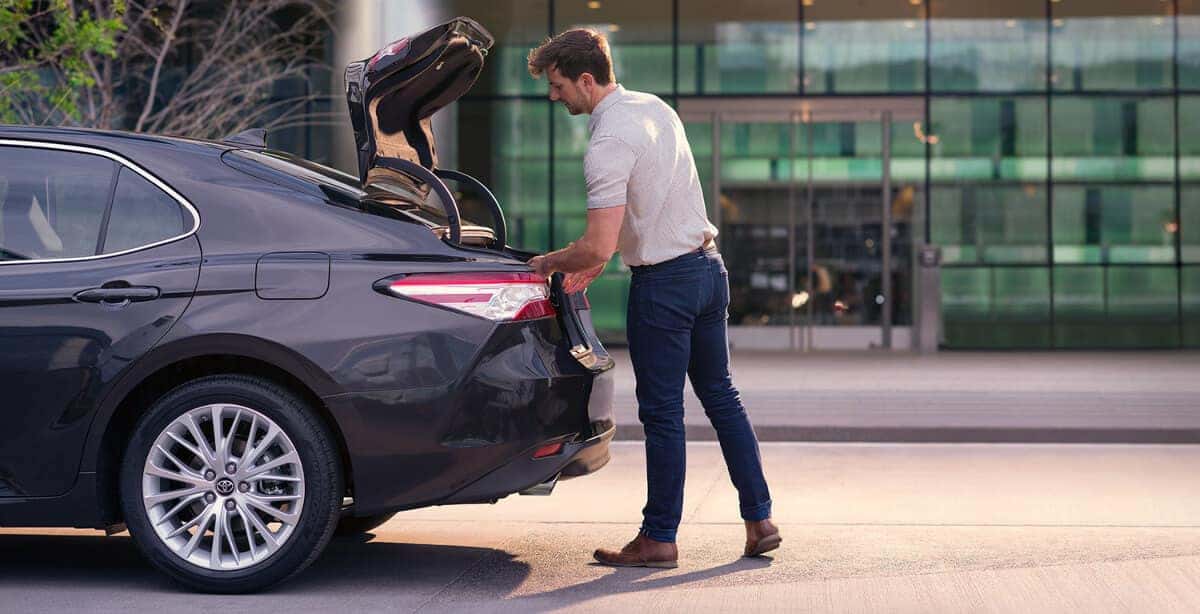 Experience the 2018 Camry in Bowling Green
To learn more about the 2018 Toyota Camry, interested customers can get in touch with Watermark Toyota in Madisonville. Throughout a lineup of seven trim levels, this reliable family sedan is better than ever, and our sales staff is happy to answer any questions you might have. Give us a call at 270-821-3372 today, or schedule a test drive to find out how Kentucky has made one of the most advanced cars on the market.