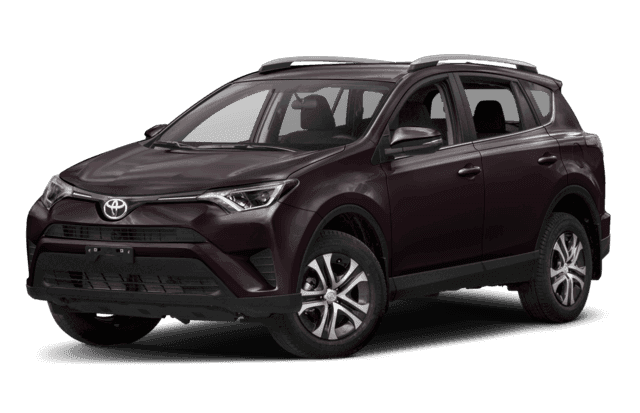 2018 Toyota RAV4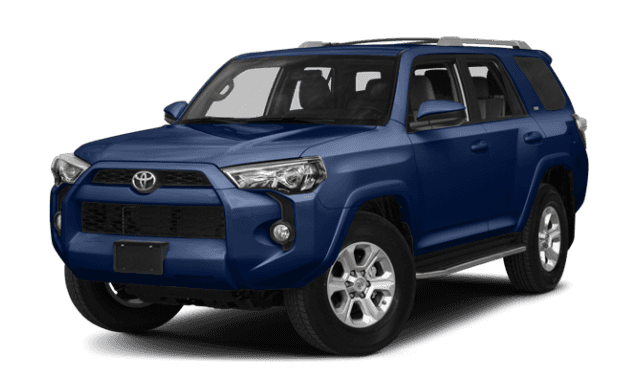 2018 Toyota 4Runner
2018 Toyota RAV4 vs. 2018 Toyota 4Runner
The 2018 Toyota RAV4 vs. 2018 Toyota 4Runner are leading SUVs, but you'll find a number of differences that make each model better for different types of buyers:
The RAV4 is a compact crossover SUV, while the 4Runner is a mid-size SUV.
The 4Runner can carry up to 47.2 cubic feet of cargo, and the RAV4 can carry up to 38.4 cubic feet.
The RAV4 is powered by a 172 hp, 4-cylinder engine, and the 4Runner has a 270 hp V6 under the hood.
The 4Runner starts at $35,605 MSRP, while the RAV4 starts at $25,505 MSRP.
Toyota RAV4 vs. Toyota 4Runner Towing Capacity
In the base trim, the 2018 Toyota RAV4 LE can tow up to to 1,500 pounds. That's strong performance for a crossover. If you're looking for a vehicle that can tow larger boats to lakes near Henderson, the 2018 Toyota 4Runner SR5 can tow up to 5,000 pounds. That's even more than the Jeep Wrangler.
Toyota 4Runner vs. Toyota RAV4 Interior Features
Which interior is best suited to your daily drive in Hopkinsville? Find out today. See how these models compare in front and rear legroom:
2018 Toyota 4Runner

Front Legroom: 42.6 inches
Rear Legroom: 37.2 inches

2018 Toyota RAV4

Front Legroom: 41.7 inches
Rear Legroom: 32.9 inches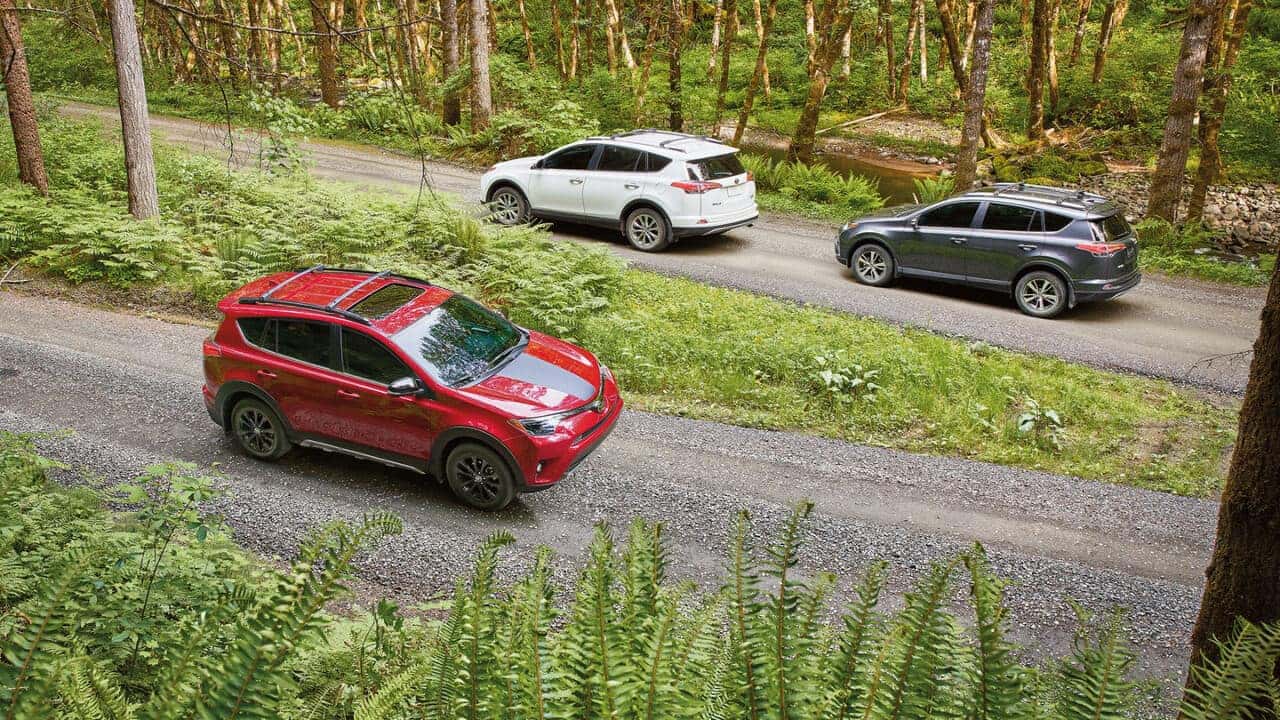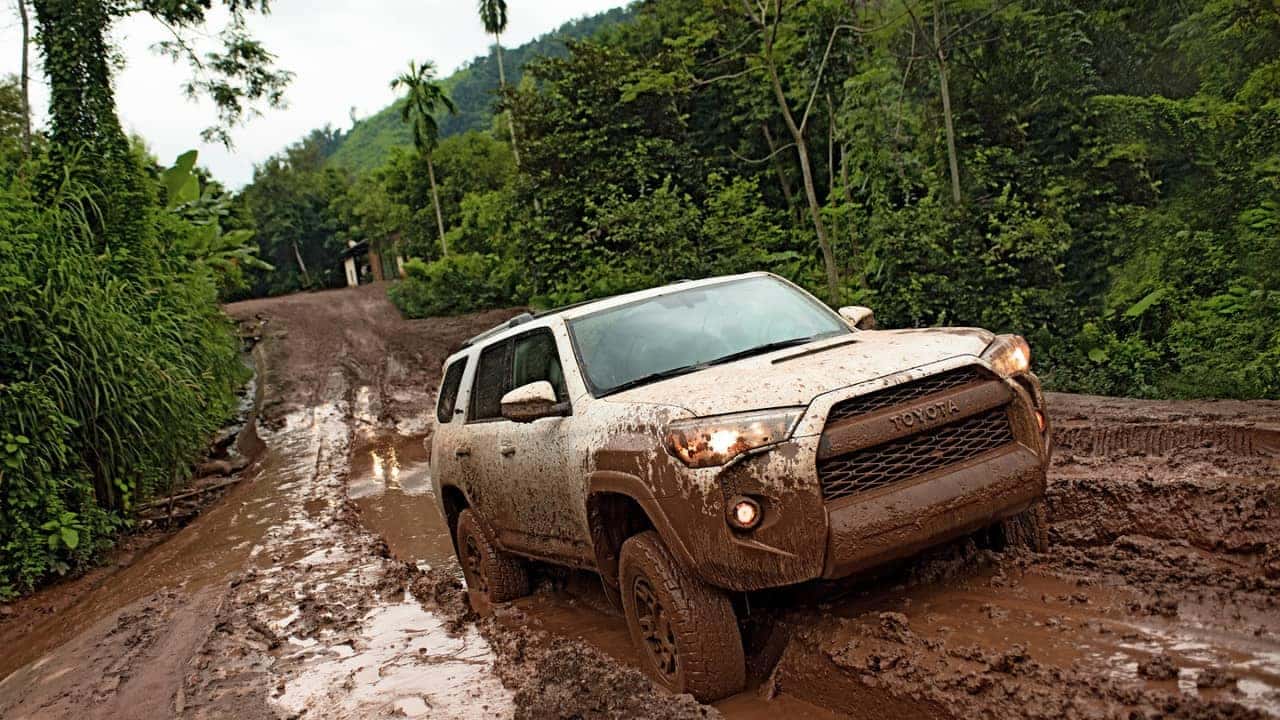 Drive the 4Runner and RAV4 at Watermark Toyota
Compare the new Toyota RAV4 to the Mazda CX-5 to see how special this crossover is.