What is Toyota Smart Stop Technology?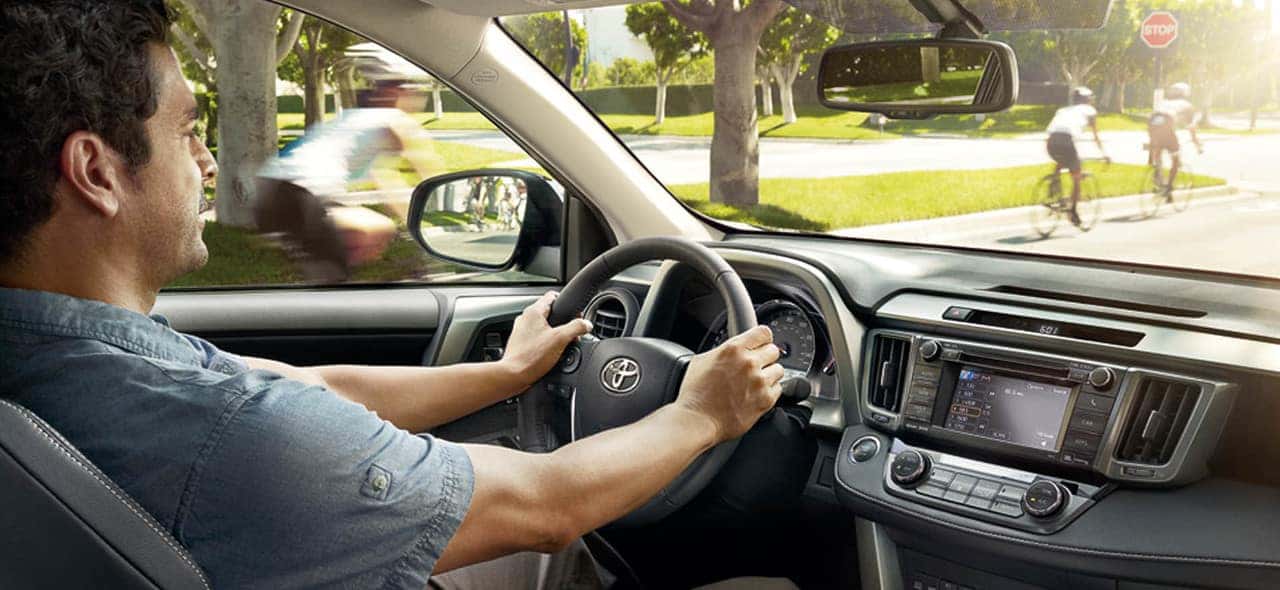 Toyota Smart Stop Technology brings your Toyota vehicle to a stop if unintended acceleration is detected. If both the gas and brake pedal are pressed, it will stop the engine and help reduce the chance of an accident.
More Info About Toyota Smart Stop Technology
Learn more about the features that go into Toyota Smart Stop Technology:
Throttle-by-Wire – Unlike a mechanical connection, a throttle-by-wire sends an electric signal from the throttle to engine. If the driver presses the gas then the brake, it will automatically override the connection that sends power to the engine.
Hill Start Assist – This feature ensure you don't roll backwards while you're on a steep grade. It comes in handy while parking on hilly Madisonville roads. In this situation, the gas is pressed after the brakes are applied, so it won't trigger the Toyota Smart Stop feature.
Toyota Star Safety System – Toyota Smart Stop is part of the Toyota Safety Star System suite of safety features. It includes an anti-lock brake system, brake assist, traction control, and more. These features are standard on vehicles like the Toyota Tacoma, Toyota 4Runner, and most vehicles in the 2018 lineup.
More Info About Toyota Smart Stop Technology
To learn more about Toyota safety features like Toyota Safety Sense™ P (TSS-P), get in touch with Watermark Toyota of Madisonville, KY. Contact us online or call our customer service team at 270-821-3372. All new vehicles include a Watermark Warranty, which promises even more peace of mind.