Transmission Repair near Me

If you've noticed that your car may be struggling to reach a certain speed, or you start to hear rattling noises when you drive, it could mean that its transmission needs to be looked at. At Watermark Toyota of Madisonville, our service center excels in transmission repair services near Madisonville, Owensboro, and Henderson, KY.
On this page, you'll find tons of helpful resources that'll teach you all about your vehicle's transmission system, the benefits of transmission repairs, and much more!
---
---
What Types of Transmission Systems Are There?
A working transmission means a working vehicle, as it takes power from the engine and distributes it to the wheels, allowing your car to move. That being said, the three most common types of transmissions are automatic, manual, and CVT. They can all be found in vehicles of different shapes, sizes, and model years.
Why Are Transmission Repairs Important?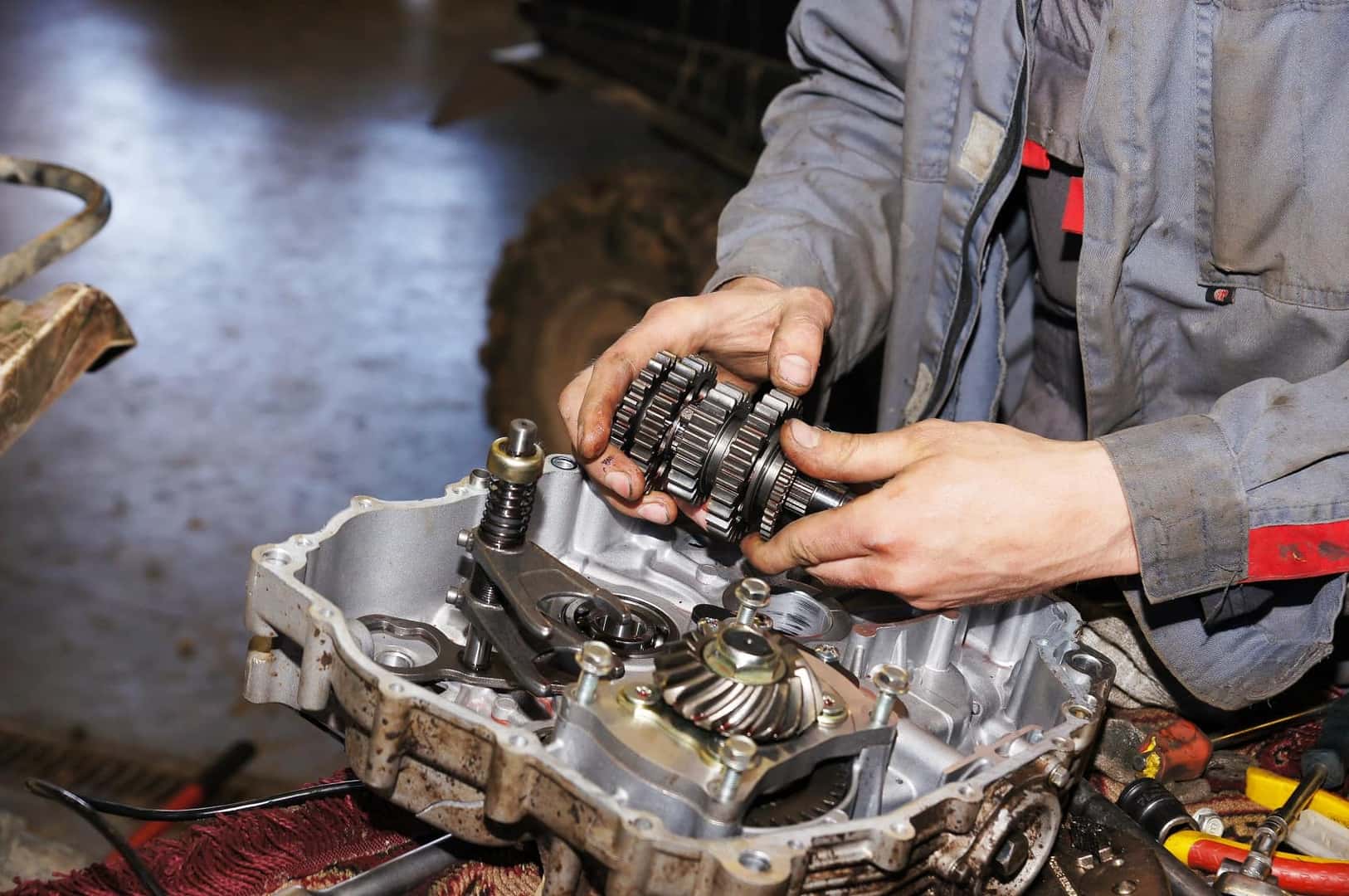 Without a functioning transmission system, your car becomes inoperable. So, it's imperative that you have a professional look at the transmission system in your vehicle as soon as you notice something seems off. Keeping up with your transmission before something goes astray can also save you money on more expensive repairs.
Additionally, making sure the transmission works properly can actually increase your car's resale value if you want to sell it.
What Are Some Signs That My Car Needs Transmission Repairs?
The silver lining to needing transmission repairs is that there are many signs that you can look out for. Some of the more common signs are:
Trouble shifting gears, or your vehicle won't stay in gear
Struggle or failure to reach certain speeds
Burning smell
Check Engine light comes on
Rattling our buzzing sounds
Where Can I Get Transmission Repair near Me?
Looking for expert transmission repairs near Madisonville, Owensboro, and Henderson, KY? Come to Watermark Toyota of Madisonville! At our service center, our team of trained and certified technicians have the know-how to diagnose and fix any transmission issue.
To learn more about our services or schedule an appointment, click here.