---
Smart shoppers near Madisonville, Owensboro, and Henderson, KY, want to know how to get the most out of their future used car. Fortunately, the team at Watermark Toyota of Madisonville is here to help you make the best choices with your next used car.
Below, you'll find information on things to avoid when purchasing a used vehicle. If you think of any questions while reading, don't hesitate to call our staff and ask away!
---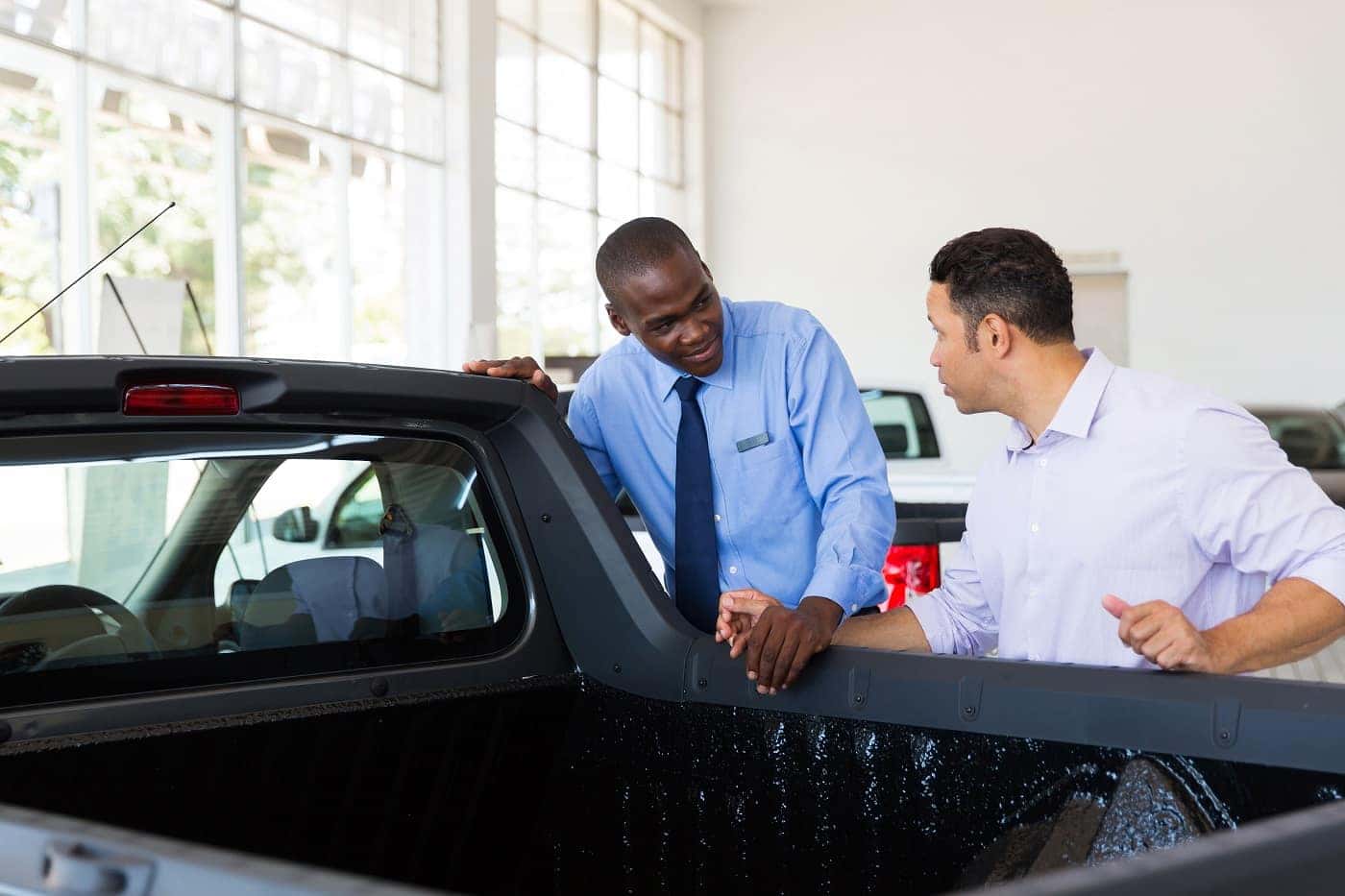 Skipping Research
You might know that you want to purchase a sedan to make your commutes more efficient and you'll want to know what you're looking for in your ideal car before making your purchase.
Taking the time to research various models and their features puts you in a better position to get exactly what you want.
Assessing your needs and how you will use your car will also help guide you in choosing the right option. Knowing what you prioritize will allow you to narrow down the most appropriate car.
For a full and exciting used-car-buying experience, you'll want to first do your research!
---
Not Getting a Vehicle History Report
Once you've zeroed in on your top used car choice or choices, you should request a vehicle history report for each car you're considering. If you're buying from a dealership, your sales agent should be able to provide you with a free report.
Not everyone considers this step, especially if the car looks good on the outside. However, with a vehicle history report, you'll know:
If the vehicle has been in previous accidents
If the car has a clean title
How many drivers previously owned the car
If there are any safety recalls
This information allows you to get the full picture of your used car and make the most informed decision.
---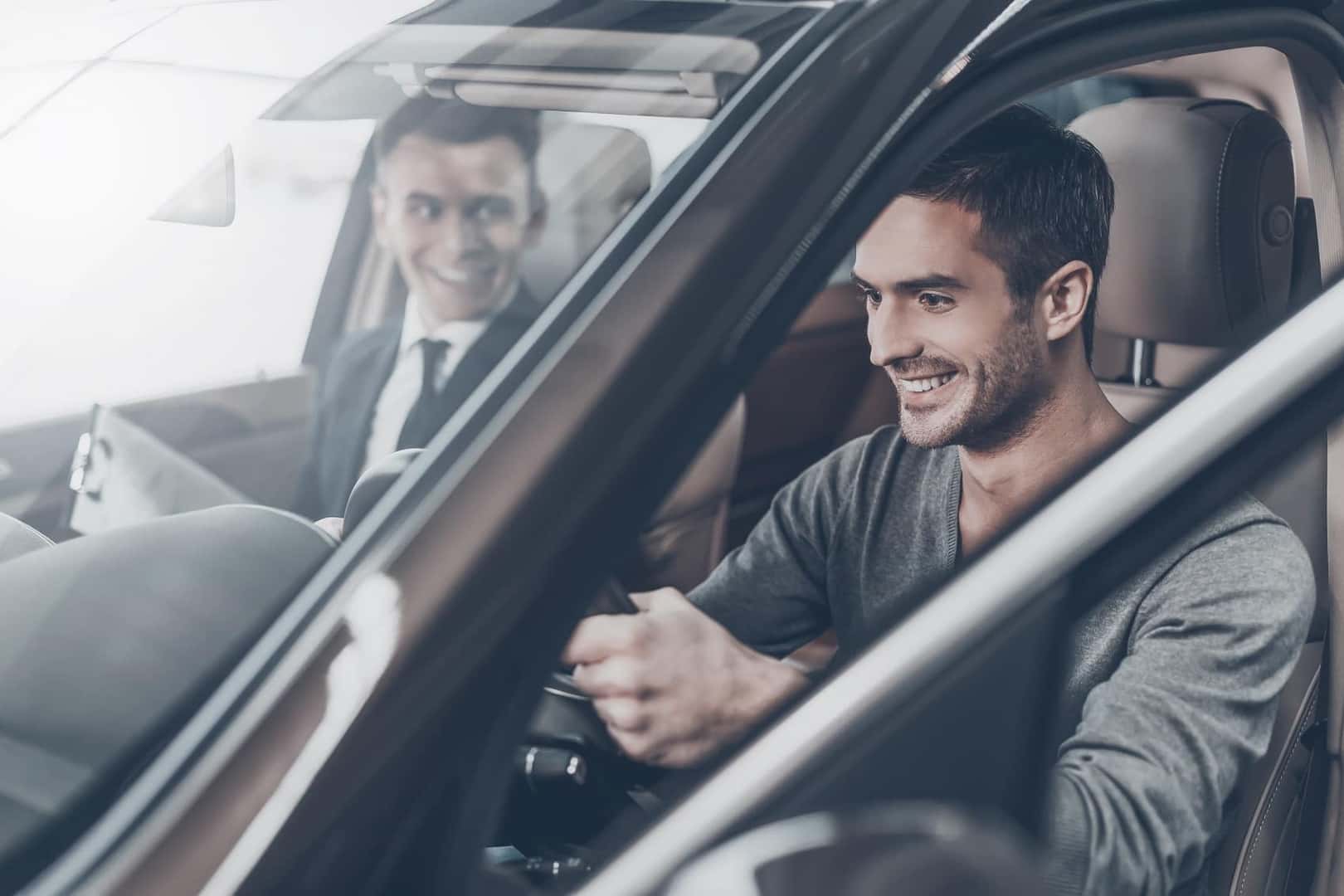 Not Taking It for a Test Drive
Taking a potential vehicle for a test drive is not only fun, it also helps you find out if this used car feels and drives the way you want it to. Plus, it's a great way to check for any unusual noises and smells—which can indicate issues under the hood.
As you drive, you can test:
How well the brakes function
How easy or difficult it is to steer
If the electronics are all working
The comfort of the seat
How the engine reacts when accelerating or at a stop
Even if the used car isn't perfect, a test drive allows you to imagine yourself behind the wheel on a daily drive. Then, you can decide whether you're comfortable making the repairs or upgrades the car needs (if any).
---
Buy a Quality Used Car With Us
When you're searching for a used car near Madisonville, Owensboro, or Henderson, Kentucky, the friendly agents at Watermark Toyota of Madisonville can help make the experience easy.
We offer resources, tools, and information to teach you about the used-car-buying process and our experts are always available for personalized assistance. Contact us today!