Why Buy a New vs Used Car?

Buying a car is an exciting decision. Most drivers keep their vehicles for between about five and ten years. Throughout this period, you'll go on plenty of adventures throughout Madisonville, Owensboro, and Henderson, KY. But you may be wondering, what are the benefits of buying a new vs. a used car? We here at Watermark Toyota of Madisonville are here to help.
---
Advantages of Buying a New Car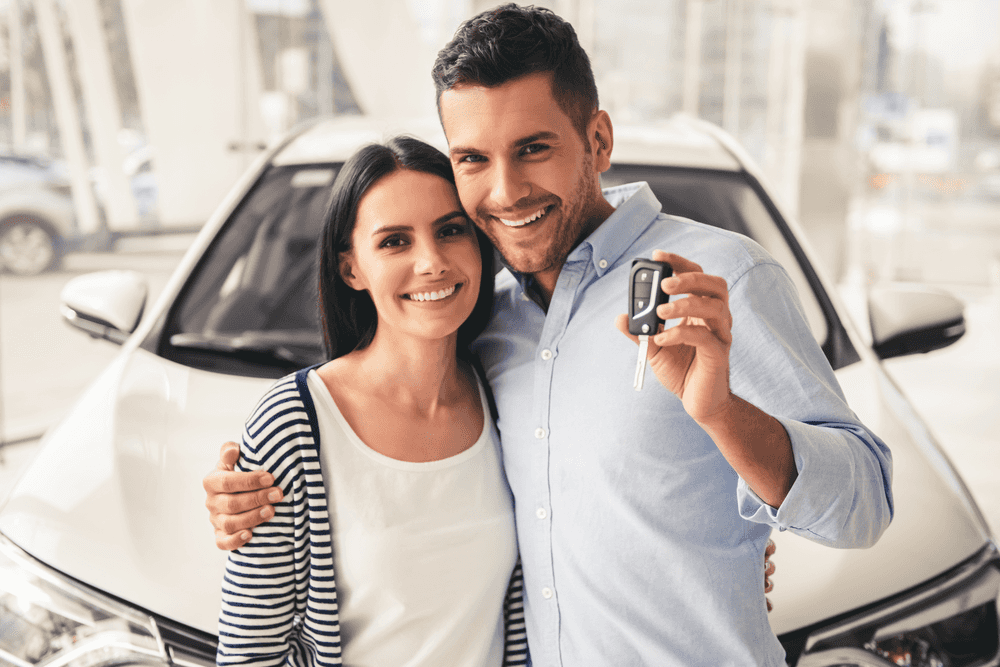 When it comes to buying a car, shopping for a new one tends to be more streamlined since there's no need to evaluate the condition or take it to a mechanic for an inspection. Another benefit is that most new cars offer additional financing options and, in general, new car auto loans have better interest rates.
When picking out a new car, you can easily customize it. Along with that, new cars feature the latest automotive technology features related to:
Driver assistance
Performance
Cabin comforts
A new car will give you more miles than a pre-owned vehicle that already has mileage on it. In addition to having a longer lifespan, new cars tend to get better gas mileage because of new technologies and mechanical improvements.
---
Advantages of Buying a Used Car
One of the major benefits of buying a used vs a new car is that they cost less upfront and have lower monthly payments associated with them. This can provide you with a wider variety of options to choose from and may open possibilities for buying a higher-end pre-owned car.

On top of that, used cars have a slower depreciation than new models, and the cost of registering decreases every year. In the future, used cars tend to have a better resale value too. The cost of insuring a used car is also usually lower because the costs associated with repairing them are lower.
---
Additional Considerations for Buying a New vs Used Car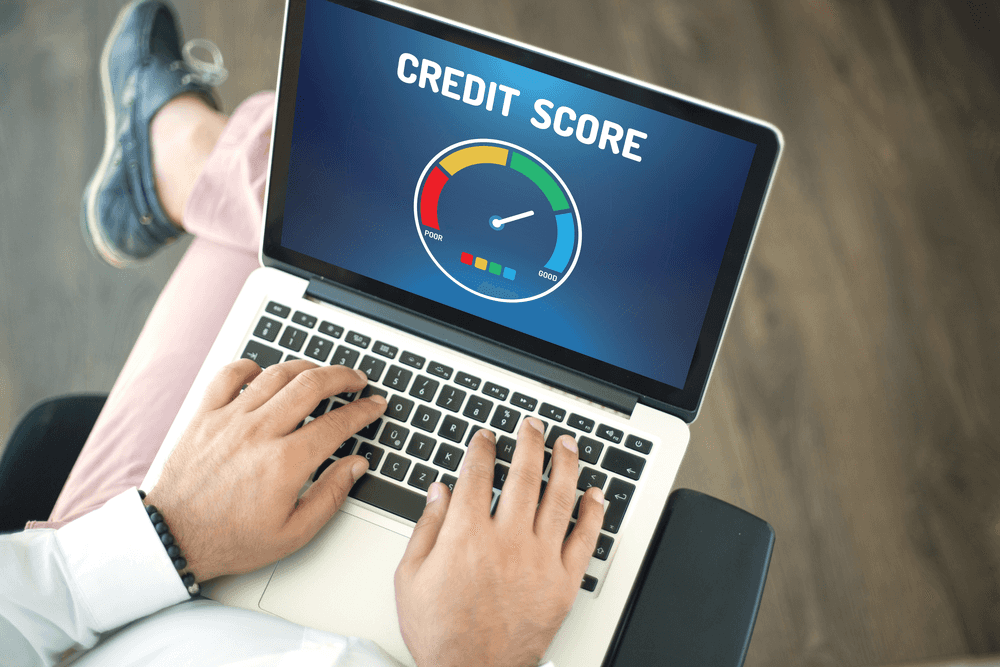 Ultimately, the decision to buy a new vs a used car comes down to individual factors such as your desired price range, driving needs, and top priorities. To help you make the final call, you can consider a few different factors, such as:
Down payment
Current credit score
Auto loan interest rate
Ownership cost
If you choose to finance your next car, placing a larger down payment may both lower the interest rate on your auto loan and reduce your monthly payments. If your credit score isn't as high as you'd like it to be, you may want to consider waiting to boost it to get the best possible interest rate.
Different makes and models may have higher costs associated with them when it comes to maintenance and repairs. Conducting preliminary research can help you compare future automotive expenses for your favorite new or used cars.
---
Get Pre-Approved
With our pre-approval tool, you can get pre-approved for an auto loan from the comfort of your own home. This speeds up the financing process at our dealership and can help you get the best possible interest rate for your auto loan. There's no credit check, date of birth, or social security number needed!

Enjoy the Benefits of Warranty Forever®
At our dealership, we offer an array of eligible new and used vehicles that come with our Warranty Forever® powertrain coverage. This covers vital components like your engine, transmission, and drive assembly, so you can buy with confidence!
---
You May Also Like
Check out these additional resources to help in your car buying process!
---
Compare New vs Used Cars Today
Ready to take the wheel of a new or used car? Start browsing through our new and used car inventory today. Then, contact us at Watermark Toyota of Madisonville to schedule your new or used test drive around Madisonville, Owensboro, and Henderson, Kentucky!